News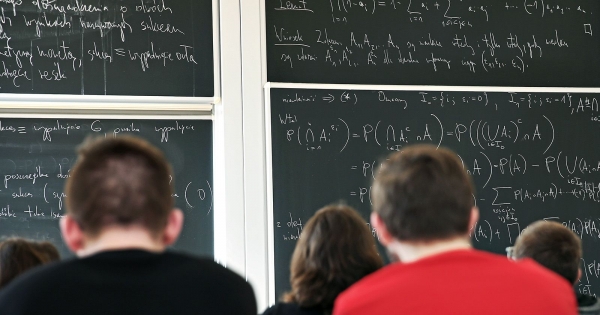 Completion of research in the quality system
A meeting of the University Council for Quality Assurance, summarizing the research in the quality system carried out in the academic year 2021/2022, was held on November 18, 2022.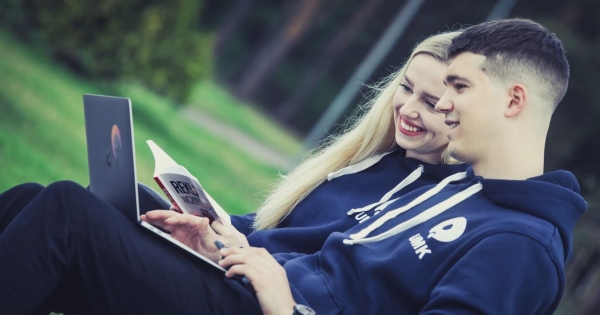 Ocena zajęć dydaktycznych
3 czerwca od godz. 18:00 w systemie USOS dostępne będą kwestionariusze oceny zajęć dydaktycznych, prowadzonych w semestrze letnim oraz w całym roku akademickim 2021/2022.